GRAPHICS  LOADING PLEASE BE PATIENT! BEST VIEWED WHEN 'DONE' LOADING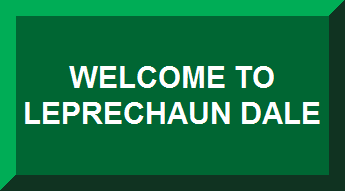 JOIN ALL THE LITTLE LEPRECHAUN'S IN THEIR CELEBRATION OF ST. PATRICK'S DAY!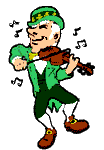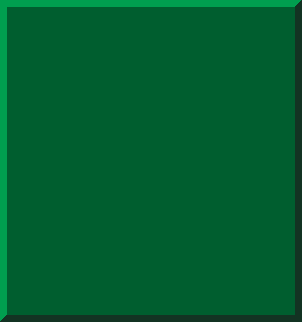 WHEN IRISH EYES

ARE SMILING

BY: Chauncey Olcott & George Graff

When Irish eyes are smiling

Sure it's like a morn' in spring.

In the lilt of Irish laughter,

You can hear the angels sing.

When Irish hearts are happy,

All the world seems bright and gay.

And when Irish eyes are smiling,

Sure they steal your heart away.







PLEASE VISIT

SHOP-A-RAMA

ONLINE STORE

BY CLICKING THE ICON BELOW OR HERE

NUMBER OF LEPRECHAUN  VISITORS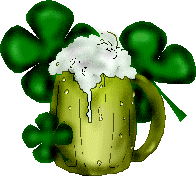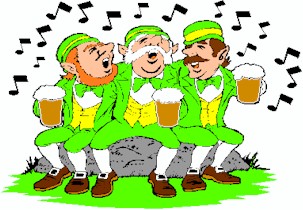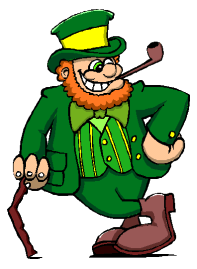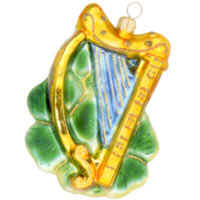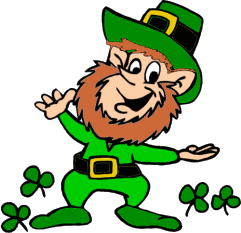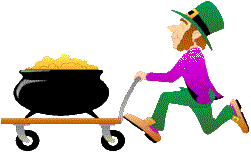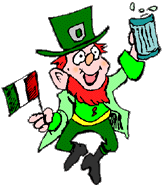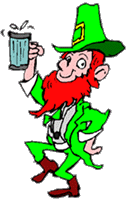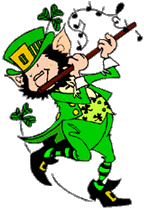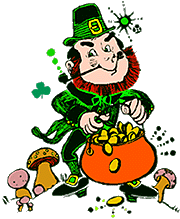 FIND GREAT ST. PATRICK'S DAY GIFTS BY CLICKING THE LINKS BELOW

CLICKING LINKS DOES NOT CONCLUDE SALE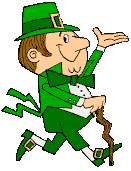 CLICK ON NEXT TO VIEW

GAMES & FUN STUFF!