GRAPHICS LOADING

PLEASE BE PATIENT!

THIS PAGE IS WELL WORTH THE WAIT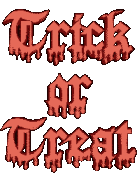 WELCOME TO THE

HALLOWEEN MONSTER MASH

JOIN ALL THE GHOST, WITCHES, & MONSTERS FOR A FUN HALLWEEN PARTY

IN THE GRAVEYARD!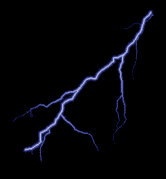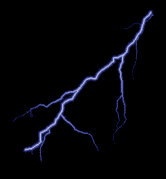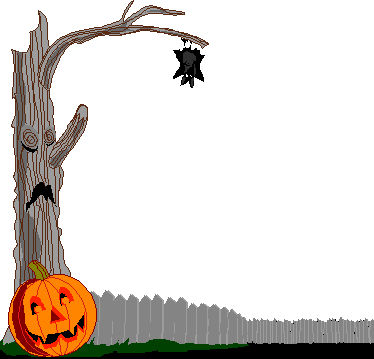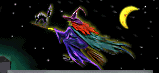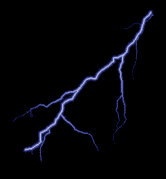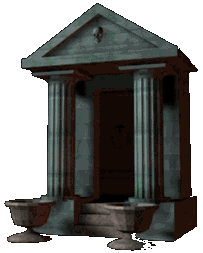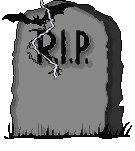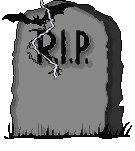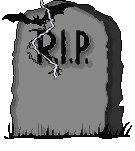 COME TO OUR HALLOWEEN

MONSTER BASH----MU-HAHAHA!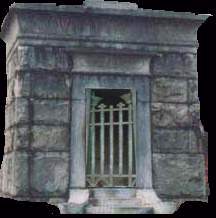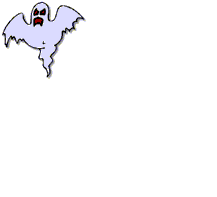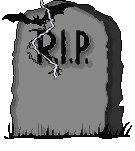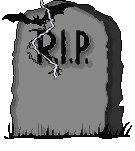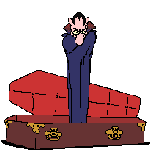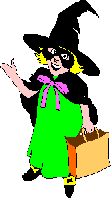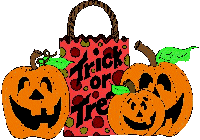 GRAB YOUR TREATS TO EAT AT THE PARTY!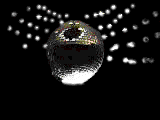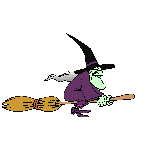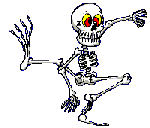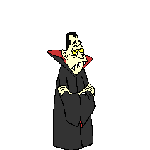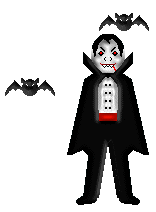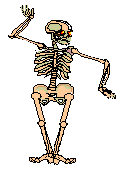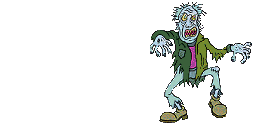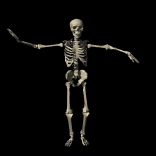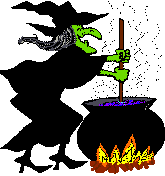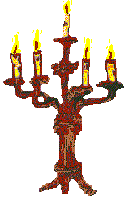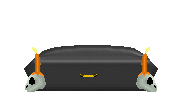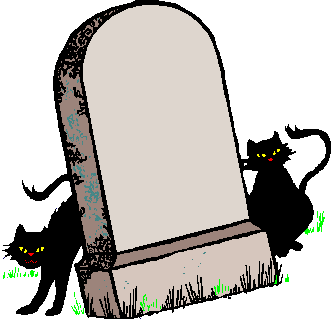 HALLOWEEN PAGE & GO TRICK OR TREAT!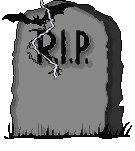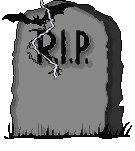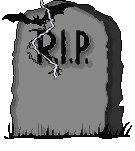 I HOPE YOU

ENJOYED THE

MONSTER MASH PARTY!

MAKE SURE TO

BUTTON BELOW

TO JOIN THE LIL

TRICK OR TREATERS!


NUMBER OF MONSTER VISITORS